How do you ensure that a vital resource will be here 100 years from now? At Global Water, we plan for the future by investing in conservation and water reclamation today. By producing high quality reclaimed water, we expand its potential as an alternative to groundwater and other limited supplies. So the water you wash clothes with can be cleaned and used again to keep your neighborhood park green. And the same source we rely on today will still be providing for our grandchildren years from now.
Below you will find useful documents as well as links to other websites that are not operated by Global Water. We are not responsible for the content or availability of linked sites.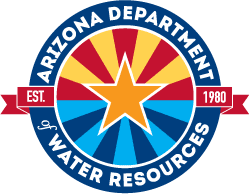 Xeriscape: Landscaping with Style in the Sonoran Desert is an illustrated guide that covers xeriscape principles, landscape planning and design, installation, maintenance, and resources. Beautiful photos provide inspiration and design ideas. Developed by the Arizona Department of Water Resources, 2000. Use the links below to access the various sections of the guide.